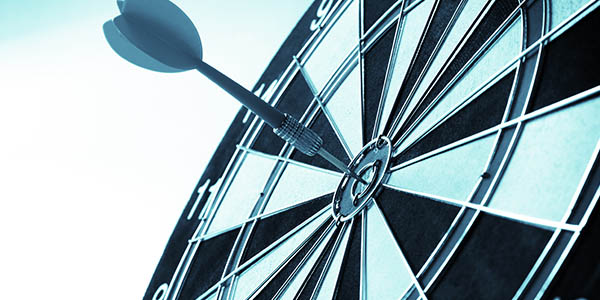 Customer acquisition
At national and international level, we acquire new clients in the B2B segment with the aim of establishing these as cooperation partners on a long-term basis.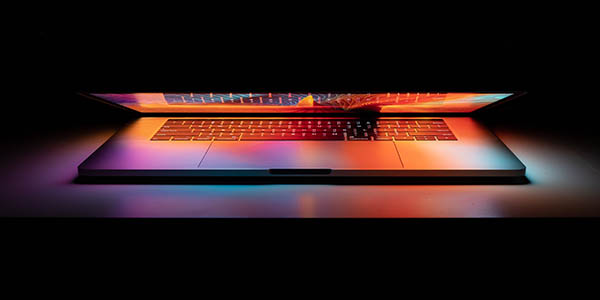 New product launches
We support our clients' teams in order to launch new products on the market more rapidly, thus generating revenue within defined customer target groups.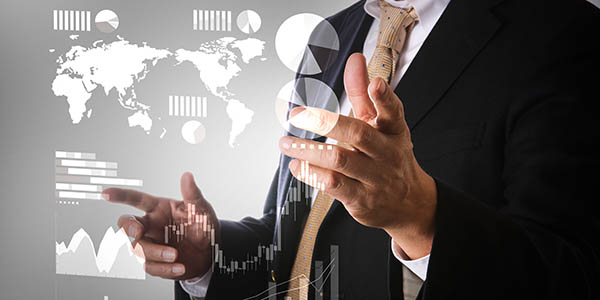 Sales and distribution channels
We also tap new sales channels to supplement or complement the above.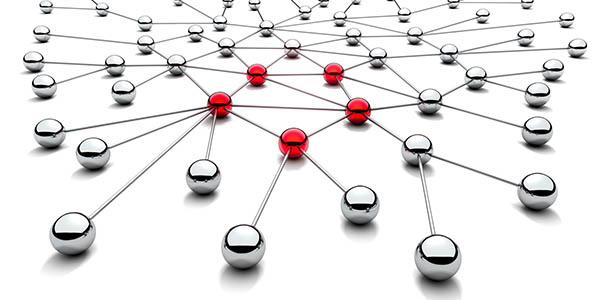 Sales networks
We create and expand national and international sales networks systematically and continuously.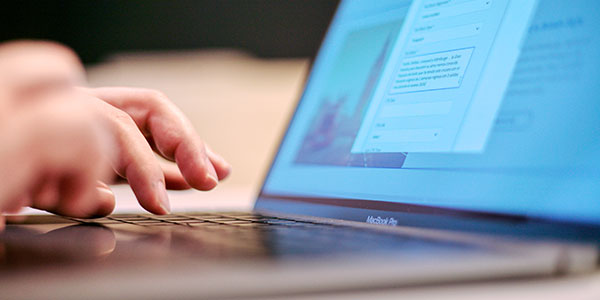 Customer service
Moreover, we support our clients' sales teams, relieving them by taking on responsibilities including tender preparation, order processing, accounting, customer care by telephone and scheduling.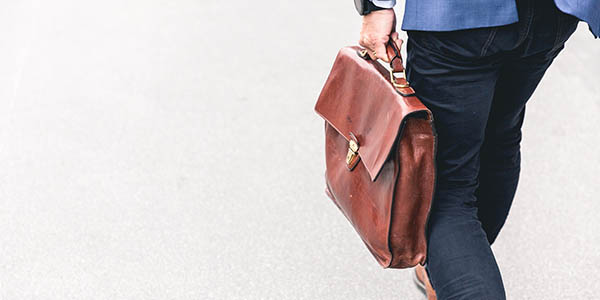 Sales representative
As sales representatives for specific customer groups or regions, we perform competent customer acquisition and customer care on behalf of our clients, conducting sales negotiations and consultations on their premises or at trade fairs.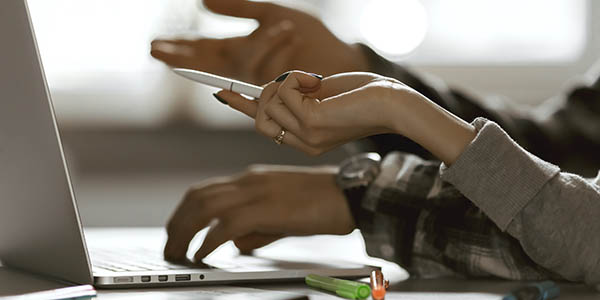 Key Account Management
In individual cases, we also act on behalf of our clients as key account managers on a long- or short-term basis in the event of corporate-based capacity or skills shortages. In the process, we collaborate closely with all contractual partners, reliably ensuring professional negotiation processes, efficient relationship building and customer proximity in order to achieve sustainable economic success.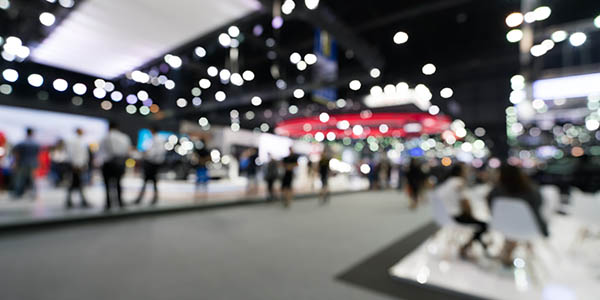 Trade Fair Management
We accompany our clients from an idea's inception to the resulting stand concept. Our services include everything from reaching out to customers in advance and active trade fair participation at the stand up to trade fair follow-up.